Current students
Study Abroad at Aalto University in Finland 2015
Study Period: January 2015 – December 2015
Affiliation/Grade at the start of studying abroad: Graduate School of Design, Environmental and Heritage Design Course, 1st year Master Program
Studying abroad will be an experience that will change your values. During my year abroad at Aalto University, I lived in a room with a Finnish person, which allowed me to immerse myself in Finnish culture, both at school and in everyday life. I was confronted with new things every day, with something I thought were common sense but were not, and conversations that I had never thought of before. Aalto University has facilities and systems that my university does not have, and I am happy to be able to study here. During my time here, I have learned the importance of thinking outside the box. It is also a great luxury for students of architecture and spatial design to be able to spend time at the Otaniemi campus, one of Alvar Aalto's masterpieces.
After returning to Japan, I had the opportunity to share my study abroad experience and Finnish culture with the students. I think my greatest takeaways were the experiences and confidence in myself. My study abroad experience at Aalto University will be with me for the rest of my life. There is a big difference between "knowing" and "experiencing". In addition, the sharing that I had with the teachers and friends I met during my study abroad experience have been invaluable and changed the way I think. The connections I have made with these people have also been a treasure for me. If you are thinking of studying abroad at Aalto University, please take the first step forward to say, "I want to study abroad".
If you decide to go on an exchange, I will highly recommend that you join a community that is not school-related, anything is fine. I went to a community of Finns who were learning the Japanese tea ceremony. It was a great way to get to know Finland in a slightly different and more local way than at school. 
Shoko Katada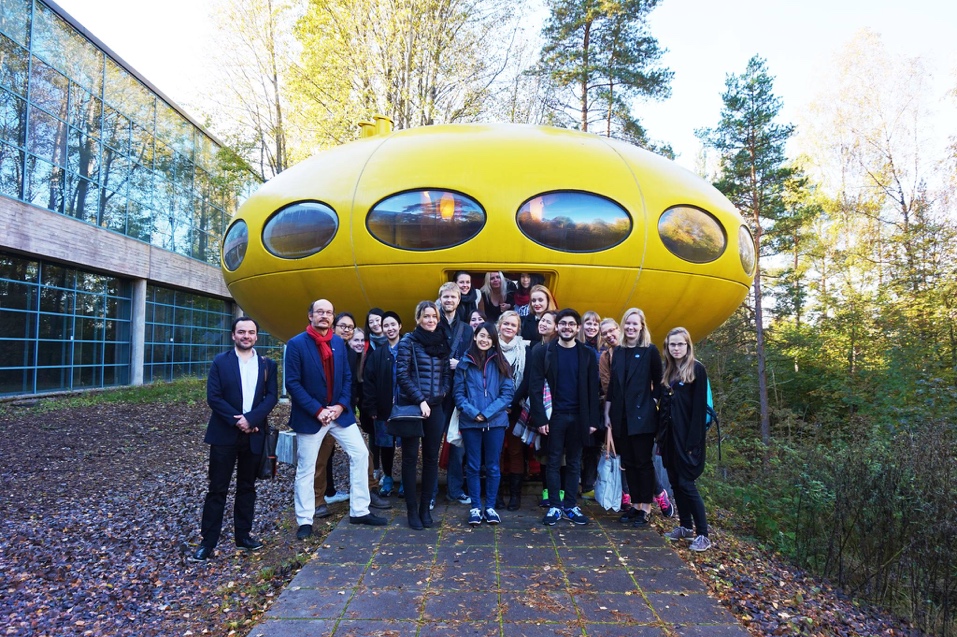 Participating in a competition for "Space in Practice" class
We designed a room in the Weegee Museum. I feel that there are many practical classes.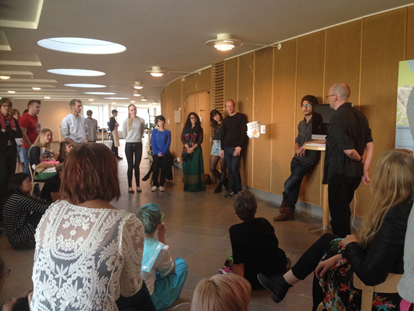 Presentation of a group assignment in the Department of Media class
The atmosphere is one in which both students and teachers can freely exchange ideas.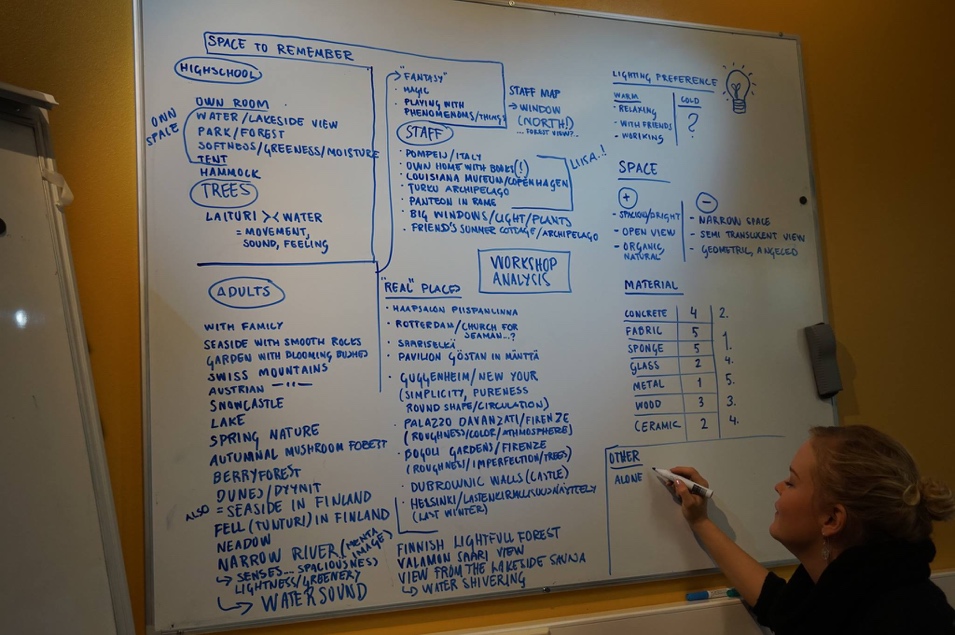 A workshop is held as part of the class, and we are organizing the outcomes of the discussion
There are many such meeting spaces in the university, and it is very fulfilling.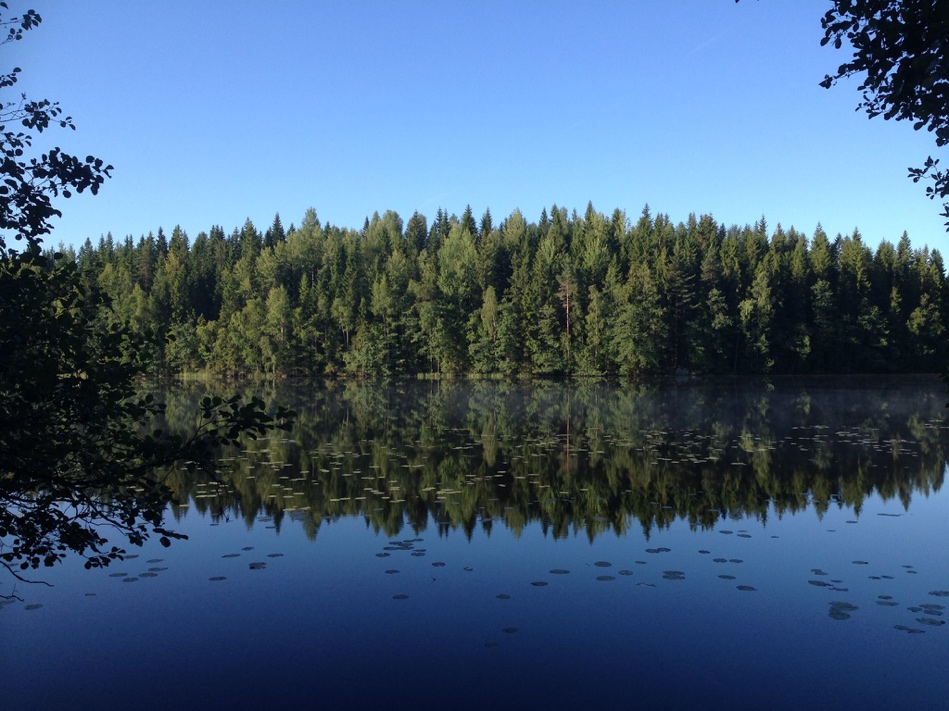 We visited a family summer cottage.
Picking mushrooms in the forest, fishing, and relaxing in the sauna are all summer luxuries.