Current students
International Program -Global Design Innovations
This course aims to provide students with various case studies of design innovations through case studies from overseas. Through these case studies, students will be involved in design projects to identify emerging issues and propose solutions to address some of these issues.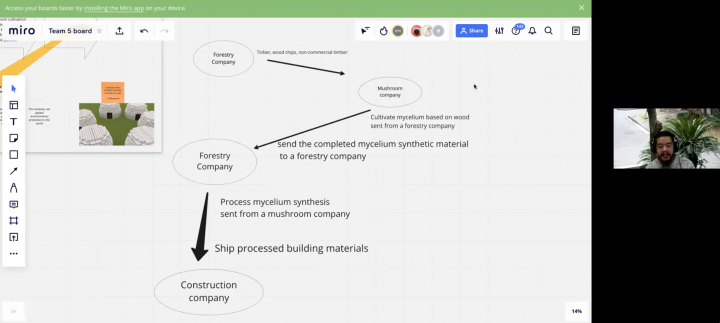 This subject required a certain level of self-directed learning from students and; was mainly discussion-based. Participants had many opportunities to explore emerging issues and explore possible solutions through the design process.
The first few sessions introduced students to the design innovations and a brief introduction to the design process. Students would subsequently form groups where they were required to work closely with their group members. The students presented their design proposals as an outcome towards the end of the subject.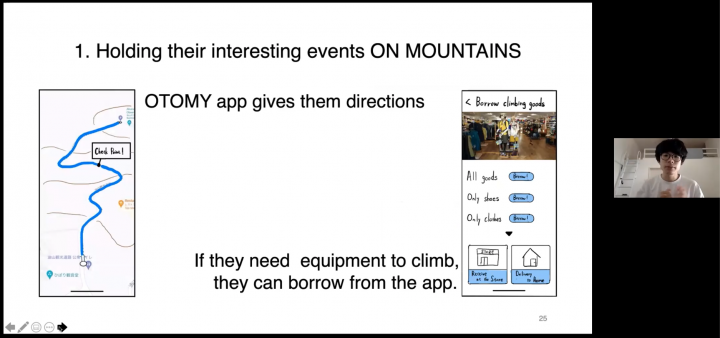 In Session 6, we invited Dr. John Stevens from the Royal College of Arts (RCA) to provide a guest lecture related to design innovations and the Global Innovation Design projects in RCA. Dr. Stevens is the acting head for the Global Innovation Design MA/MSc in RCA. He has supervised many projects in Global Innovation Design in RCA. In addition, he has also collaborated with many top universities and design schools during these projects.
Number of participated students: 24 students
Date: 14 June 2021 to 2 August 2021
Staff-In-Charge:
Assistant Professor Tokushu INAMURA
Assistant Professor Leon LOH

Guest Lecturer:
Dr. John STEVENS during Session 6