Prospective students
Student Life in Fukuoka 2019-2020
1. Fukuoka is a beautiful city ,which has many famous architectures. Those buildings make this city very beautiful. Therefore, when you come to Kyushu University to study, you can visit these architectures. In addition, the campus of Kyushu University is also very beautiful and the environment is very good.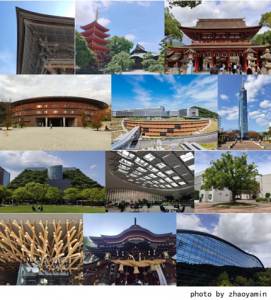 2. Fukuoka also has rich and delicious food.

3. The school life at Kyushu University is very rich and you can experience various traditional Japanese activities (such as tea ceremony). In addition, Kyushu University has a very good learning atmosphere and a high level of scientific research. Studying here can improve yourself well.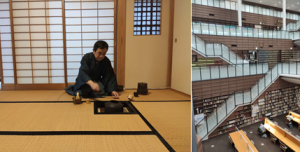 ZHAO YAMIN
2019.9.24-2020.9.24
Graduate School of Design
Tianjin University