Current students
[France] Ecole Nationale Superieure d'Architecture de Paris la Villette (ENSAPLV)
[French] Ecole Nationale Superieure d'Architecture de Paris la Villette (ENSAPLV)
Exchange Agreement signed in 2004
* Erasmus Plus (scholarship) Agreement in 2015 (~2021)
In France, since the establishment of the Academy of Architecture in the 17th century, the study and teaching of architecture and the training of architects have been centralized by the state. Since the 19th century, under the new system of the Ecole des Beaux-Arts (Art University), it has become the center of architectural education in the world. The Ecole Nationale Superieure d'Architecture de Paris la Villette is a direct descendant of this new system.
Amid globalization since the 1990s, Ecole Nationale Superieure d'Architecture de Paris la Villette, in particular, has been developing architectural education, not so much in terms of international education, but rather "architecture education for the earth itself," with exchange agreements in North and South America, Asia including Japan and India, the Middle East and Africa, and encouraging overseas experience in the form of study abroad exchanges and overseas workshops. Every year, two of their students come to Kyushu University as exchange students.
In 2015, in addition to the inter-departmental exchange agreement, an Erasmus Plus (scholarship) agreement was signed to ensure basic financial support for the exchange. The master's students may be eligible for paid travel and accommodation expenses when they applied for the overseas exchange program.
Please visit the ENSAPLV international website for exchange students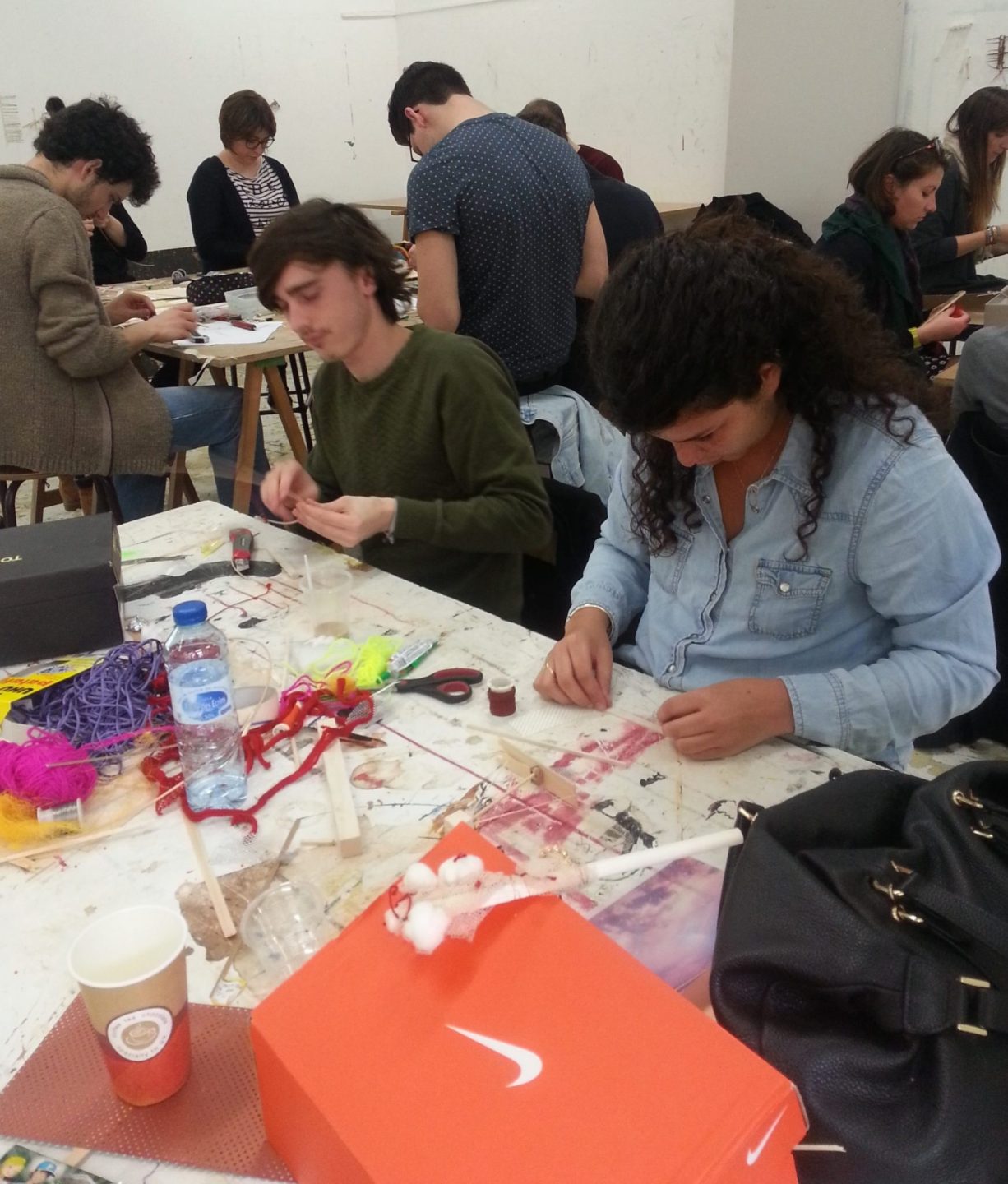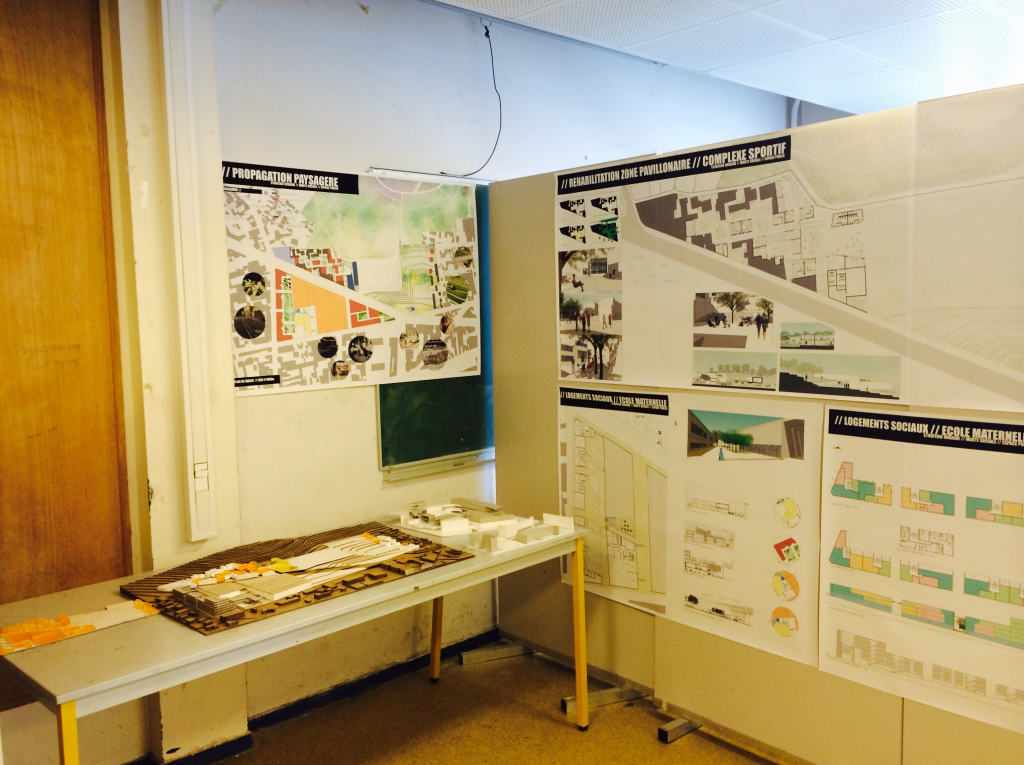 Updated October 2020
Name of University and Department
Ecole Nationale Superieure d'Architecture de Paris la Villette
(ENSAPLV)
Department Available for Student Exchange
AREA : Architecture and Town Planning
Exchange Programs
Detail information is available on university website.
Semester/Academic Calendar
Winter Semester
28 September, 2020 – 30 January, 2021
-Intensive French courses : 1 September, 2020 –
-Orientation : 14-18 September, 2020
-Welcome meetings : 17 – 25 September, 2020
Note: Information for the 2021-2022 academic year will be published when it's available.
Nomination(Deadline)
Required
(4 May)
Application Deadline
for Host University(Partner University)
20 May
Note: Information for the 2021-2022 academic year will be published when it's available.
Application Deadline
at Home University(School of Design, Kyushu University)
16 February
Semester/Academic Calendar
Summer semester
1 March – 3 July, 2021
-Intensive French courses : 8 February, 2021-
-Welcome meetings : 24 -25 February, 2021
Nomination(Deadline)
Required
(30 Oct)
Application Deadline
for Host University(Partner University)
13 November
Note: Information for the 2021-2022 academic year will be published when it's available.
Application Deadline
at Home University(School of Design, Kyushu University)
12 October
Application Procedure
Submit your study abroad plan (in PDF format and in one A4 sized sheet) to Professor Tomo Inoue via e-mail.
(t-inoue@design.kyushu-u.ac.jp)
*Please be sure to bring your language proficiency certificate and portfolio to the interview.
Language Proficiency(English)
*Required to submit a French language certificate showing your level of French at the time of application.
*A minimum B1 level in French abilities is strongly recommended.

Remarks
If you want to study architecture, you can also apply for Ecole Nationale Superieure d'Architecture et de Paysage de Universite Bordeaux (university-level).
Number of Exchange Students
2
Department and Professors in Charge(Professors with "(*)" is primary in charge)
<Department of Environmental Design>
-(*)Professor INOUE Tomo
-Professor IWAMOTO Masaaki
-Professor TANOUE Kenichi
-Professor UKAI Tetsuya
-Professor TANI Masakazu
E-mail of Professors(@design.)
– Prof. INOUE Tomo : t-inoue@
-Prof. IWAMOTO : iwamoto@
-Prof. TANOUE : tanoue@
-Prof. UKAI : ukai@
-Prof. TANI : tani@